Hopeful Quotes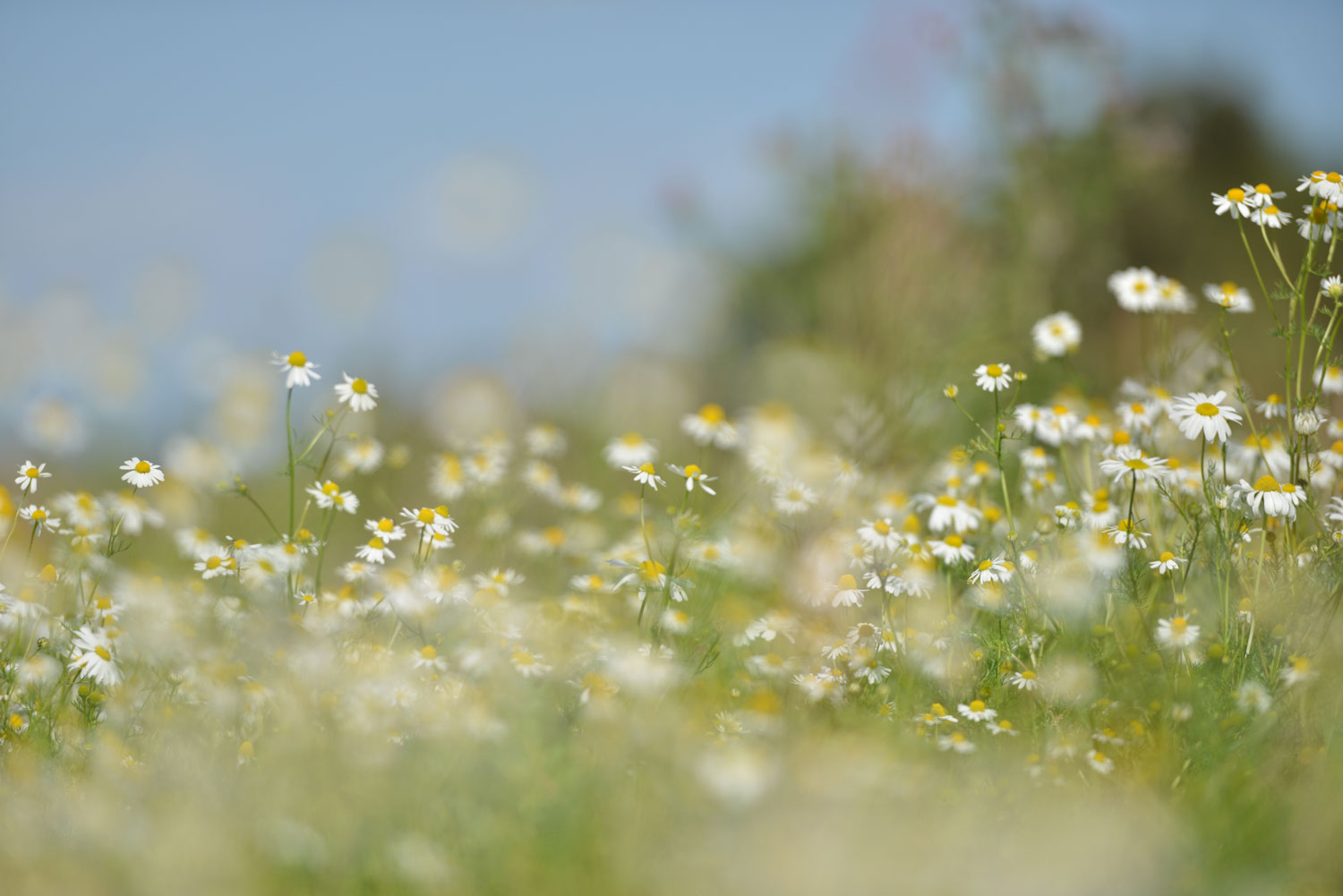 You can be sad. You can go there. But you can't stay there. Try to set your intention to get through the day and be as present as you can be.
If you can, find a purpose - something to do that occupies your time and your mind so you're not always concentrating on the cancer.
If there's an experience you want to have, go for it. Try not to put things off. Do what you can to not let cancer be your whole life.
A positive attitude is at least as important as everything that's thrown at you during treatment.
Sometimes, when I feel alone in the whole situation, I'll go to YouTube and watch some of the meditations by [music therapist] Claire Casselman and [art therapist] Sandra Drabant, and that makes me feel a lot better.
We all know what that isolation of a cancer diagnosis feels like. Hearing other people's stories and the dimensions that happen on their paths can make you feel less alone and remain positive.
If you think things are going to go right, you're probably right. If you think things are going to go wrong, you're probably right.
You're stronger than you ever realized, without a doubt.
*All of the above quotes are from current or former patients with cancer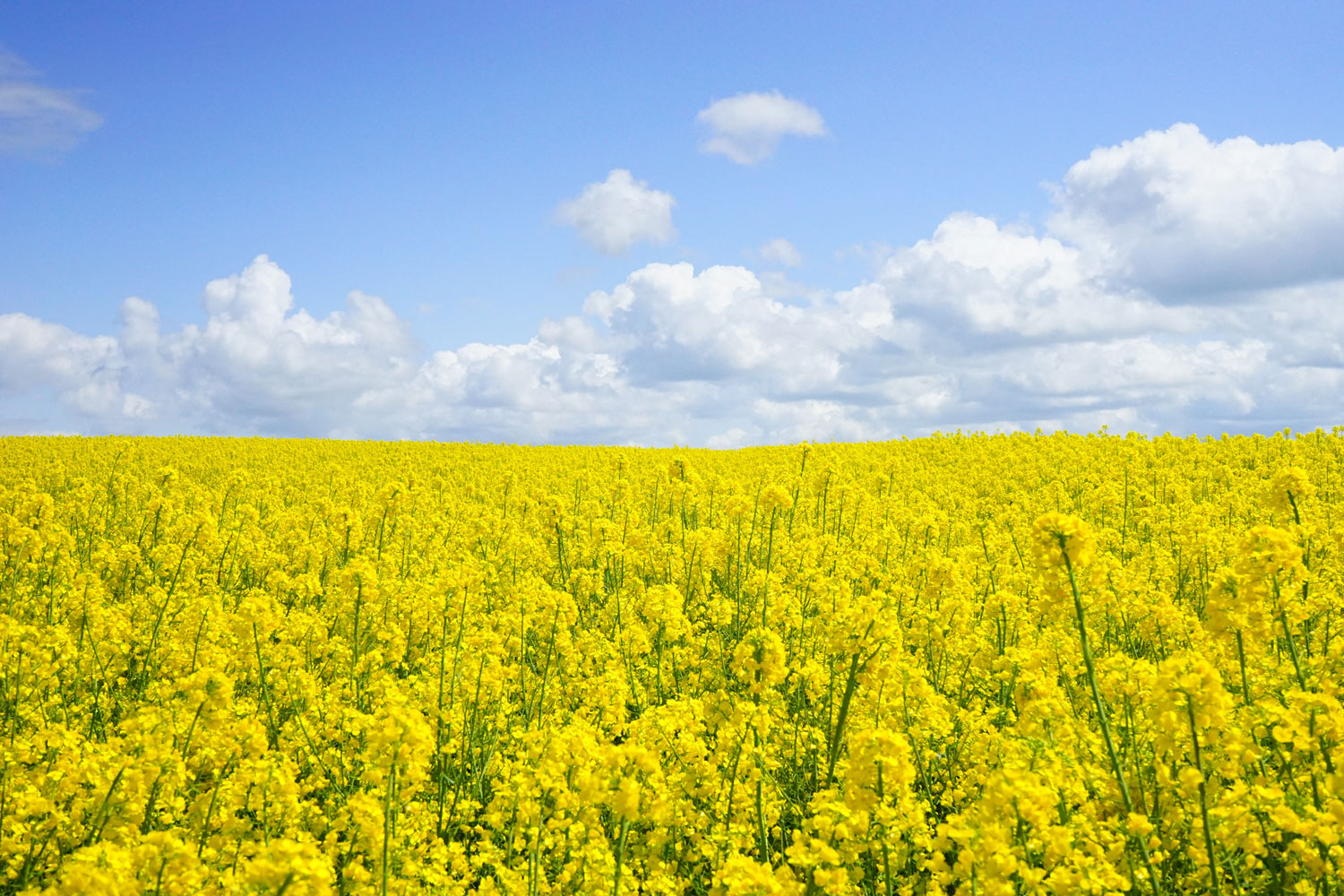 You must DO the things
YOU THINK you cannot do.
For a star to be born,
there is one thing that must happen:
a gaseous nebula must collapse.

So collapse.
Crumble
This is not your destruction.

This is your birth.
Remembering that you are going to die is the best way I know to avoid the trap of thinking you have something to lose. You are already naked. There is no reason not to follow your heart.
TAKE RISKS:
If you win, you will be happy;
if you lose you will be wise.
Always find time for the things
that make you feel happy to be alive.
Don't let pain define you, let it refine you.
If you don't like something,
change it.
If you can't change it, change your attitude.
Difficult roads often lead to beautiful destinations.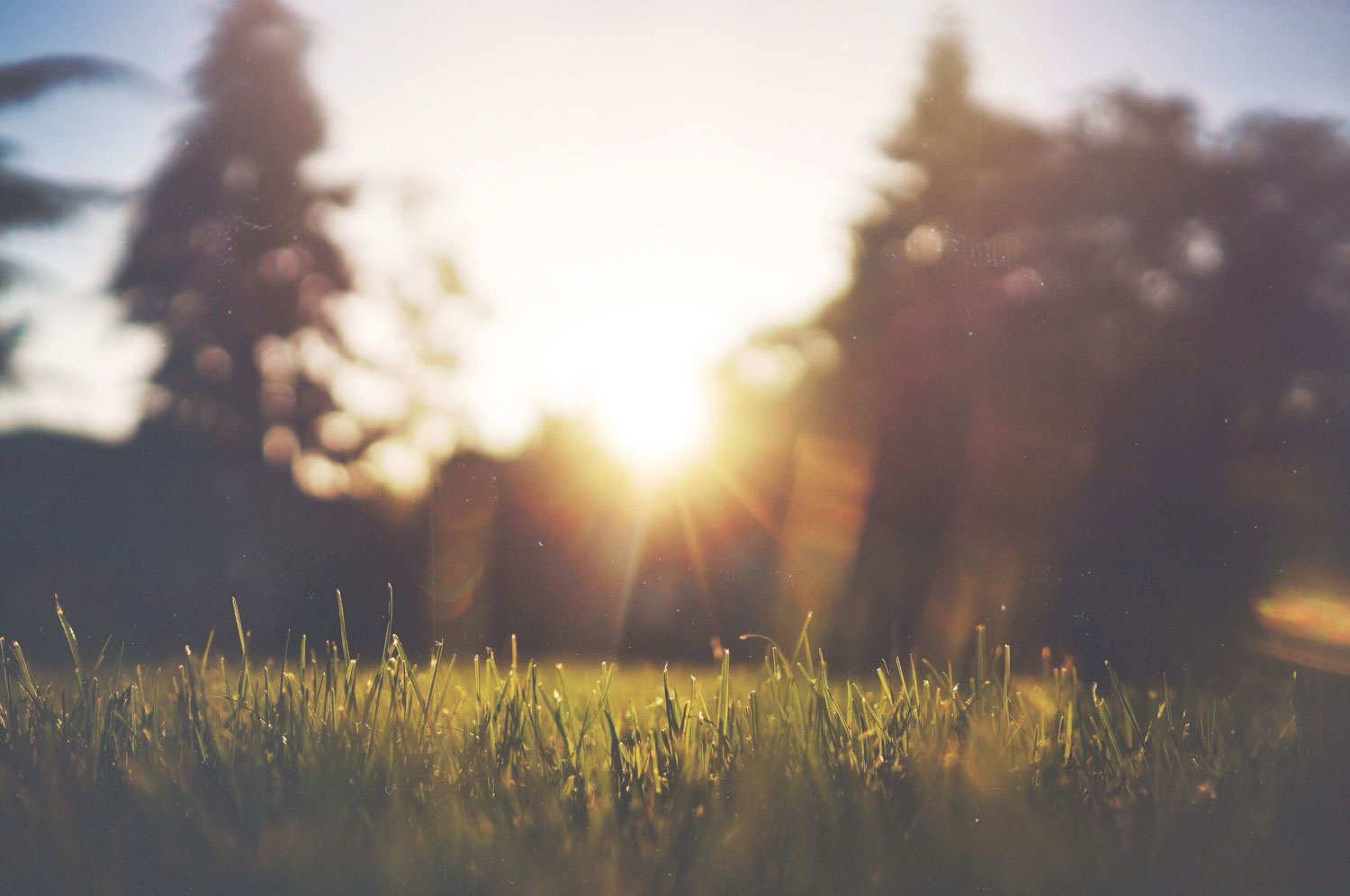 It is difficult to say what is impossible,
for the dream of yesterday
is the hope of today and the reality of tomorrow.
What Cancer Cannot Do
Cancer is so limited...It cannot cripple love. It cannot shatter hope.
It cannot corrode faith. It cannot eat away peace. It cannot destroy confidence.
It cannot kill friendship. It cannot shut out memories. It cannot silence courage.
It cannot reduce eternal life. It cannot quench the Spirit.
You have to figure out your own way to deal with this diagnosis. You learn about yourself, what you are made of. This can be extraordinary and you want to share this, help others who go through the same thing.
2012 Cancer Survivors Day attendee
You are loved
You are wonderfully made.
You are beautiful.
You are a masterpiece.
God has a great plan for you.
Cancer changes your life, often for the better. You learn what's important, you learn to prioritize, and you learn not to waste your time. You tell people you love them.
Don't lose hope.
When the sun goes down, the stars come out.
The only way to make sense of change is to plunge into it
flow with it . . .
and join the dance.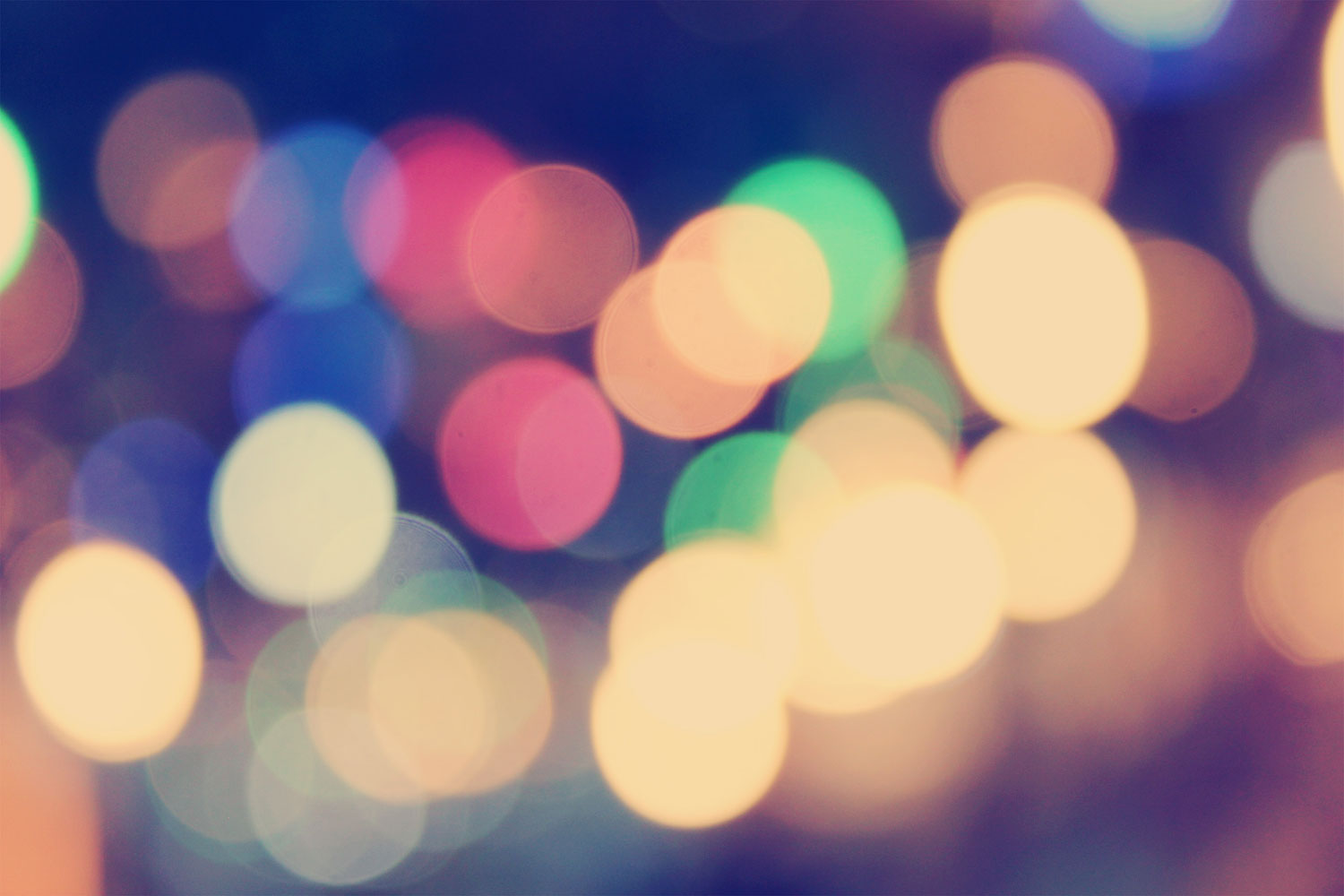 When written in Chinese, the word 'crisis' is composed of two characters - one represents danger, the other represents opportunity.
Life isn't about waiting for the storm to pass
It's about learning how to
DANCE IN THE RAIN
Always bear in mind that your own resolution to succeed is more important than any other one thing..
Twenty years from now you will be more disappointed by the things that you didn't do than by the ones you did do. So throw off the bowlines. Sail away from the safe harbor. Catch the trade winds in your sails. Explore. Dream. Discover.
You can't smooth out the surf, but you can learn to ride the waves.
My private measure of success is daily. If this were to be the last day of my life would I be content with it? To live in a harmonious balance of commitments and pleasures is what I strive for.
Jane Rule, American novelist, critic
At the timberline where the storms strike with the most fury, the sturdiest trees are found.
The wish for healing has always been half of health.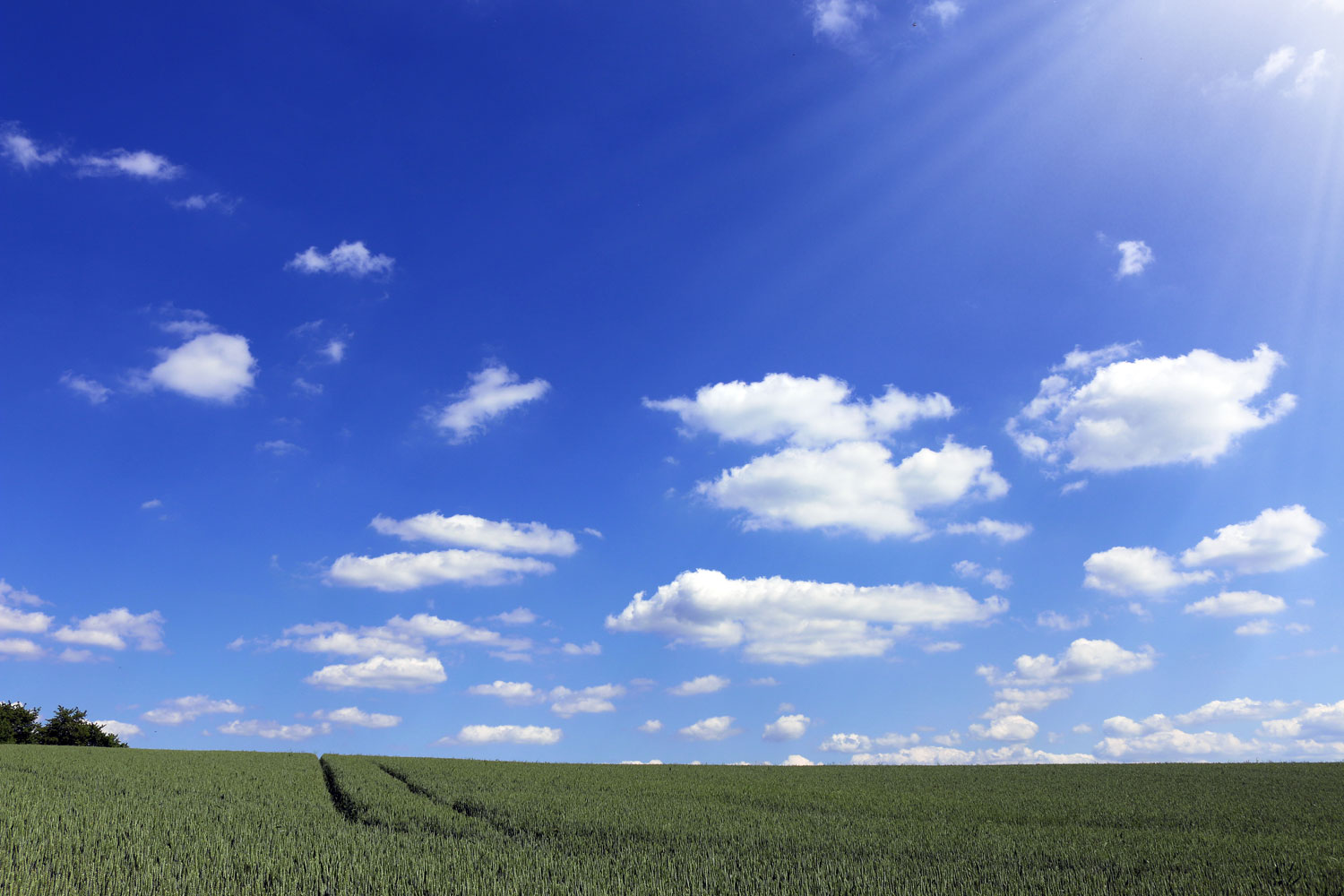 There is no medicine like hope, no incentive so great, and no tonic so powerful as expectation of something tomorrow.
Life is like the ocean.
It can be calm or still,
and rough or rigid,
but in the end,
it is always beautiful.
Dealing with it is the operative word.
I found myself at seven years not battling it.
Not struggling with it.
Not suffering from it.
Not breaking under the burden of it,
but dealing with it.
Here is the world.
Beautiful and terrible things will happen.
Don't be afraid.
Faith is daring to go beyond what the eyes can see.
Don't get hung up on the hard times, the challenges. Tell your story by highlighting the victories. Because it's your victories that will inspire, motivate, encourage other people to live their stories in grander ways.
Don't lose hope.
When the sun goes down, the stars come out.
When you get to the end of your rope, tie a knot and hang on.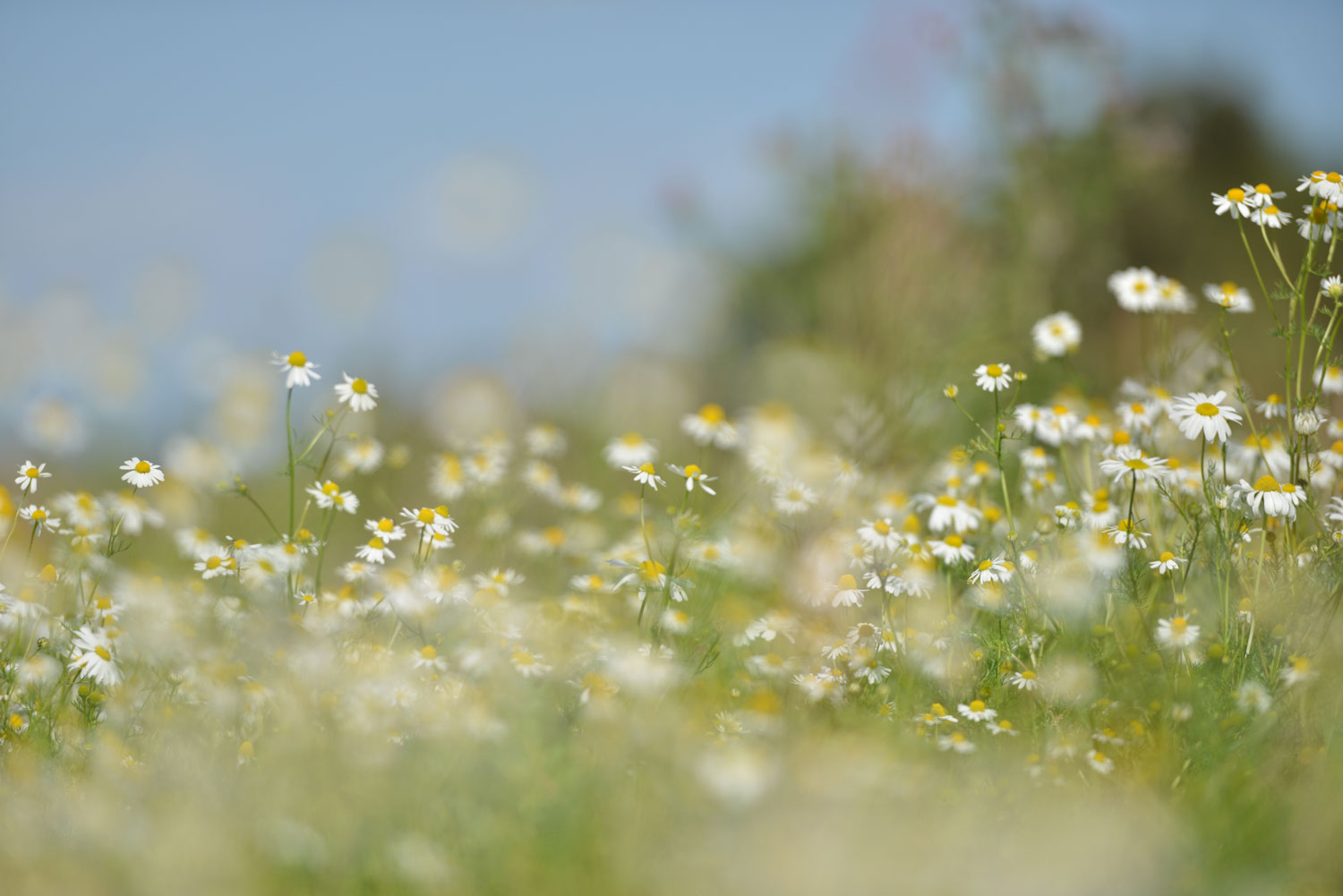 HOPE is living with
COURAGE and CONFIDENCE,
not FEAR.
Penny Boldrey, Cancer Survivor
Unfortunately, the balance of nature decrees that a super-abundance of dreams is paid for by a growing potential for nightmares.
Whether you think you can or you can't, you're probably right.
We can only appreciate the miracle
of the sunrise if we have
waited in the darkness.
Hope sees the invisible, feels the intangible and achieves the impossible.
Life is not a matter of holding good cards, but of playing a poor hand well.
Cancer is a journey, but you walk the road alone. There are many places to stop along the way and get nourishment - you just have to be willing to take it.
Emily Hollenberg, cancer survivor
Sometimes you can because you can. Sometimes you can because you have to.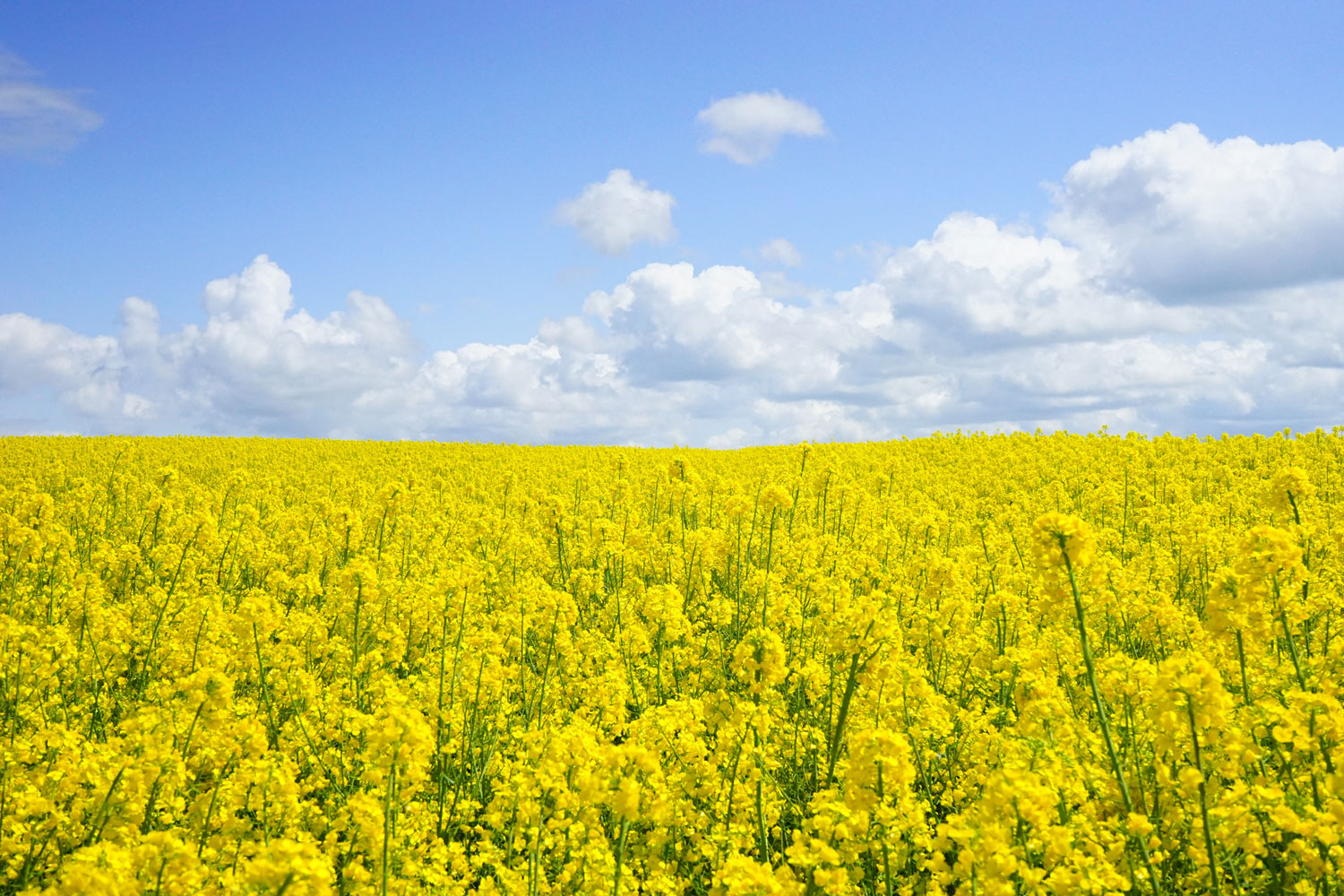 Remember: you're not dying from cancer . . .
You're LIVING with it.
If the only miracle we are looking for is the big one ... then we will most likely miss the other miracles that are unfolding before our very eyes, each and every day.
I am not this hair,
I am not this skin,
I am the soul that lives within.
Life is so much
brighter when we
focus on what truly
matters ...
Faith is daring to go beyond what the eyes can see.
Don't lose hope.
When the sun goes down, the stars come out.
Cure sometimes, treat often, comfort always.
The only way to make sense of change is to plunge into it
flow with it . . .
and join the dance.
Just when the caterpillar thought the world was over
it became a butterfly.