Patient Assistance Center
Contact the Patient Assistance Center
Phone: 734-232-2208
Office Hours: Monday - Friday; 8am to 4:30pm
Meet the Team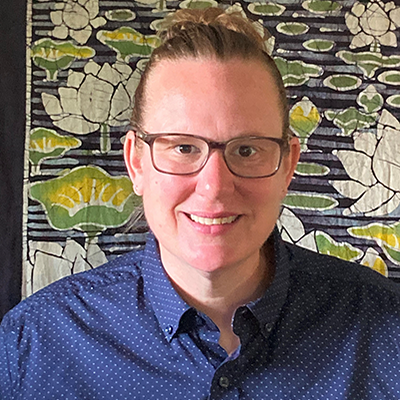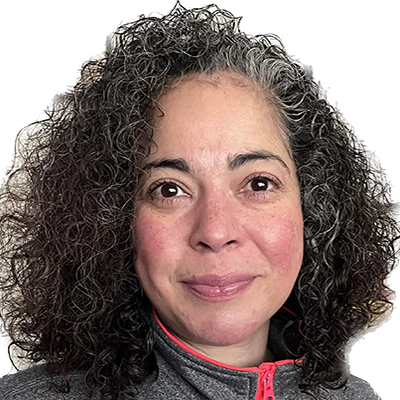 Stacy Ryder, LLBSW
Veronique Mosby-Zinn, LBSW
For families struggling with a cancer diagnosis, the practical aspects of treatment are often stressful and distracting. The Patient Assistance Center provides support and services at this crucial time.
The Patient Assistance Center (PAC), a satellite office of the Guest Assistance Program (GAP), was established for the unique needs of Rogel Cancer Center patients. The PAC offers immediate access to social work services at the cancer center. Our skilled, licensed social workers are available to alleviate barriers to care for patients and families. In addition to assisting with your needs, PAC social workers collaborate with clinical social workers to meet the full scope of social work needs for patients and families.
The PAC can assist patients with:
Parking and transportation
Lodging
Prescription costs
Medical equipment and supplies
Wig bank [pdf]
Linkage to community resources
Coordination of Medicaid benefits for meals and lodging
Referral to Patient Financial Counselors
Collaboration with clinical social workers
Clearinghouse of community resources and tangible assistance
Available for informational in-services/staff education
Contact the Patient Assistance Center by calling 734-232-2208
The Patient Assistance Center is offered by the Rogel Cancer Center through the Helping Hands Fund. Every donation directed to this fund helps ensure that it can continue its mission to reduce the burdens of cancer for all patients and their families. Learn more about the Helping Hands Fund or make a donation using our online form.