Gynecologic Cancer Clinical Trials
A clinical trial is a research study in which people volunteer to take part in tests of new drugs or procedures. In cancer care, these studies are designed to test the safety and effectiveness of new treatments for cancer. Clinical trials can offer promising treatment options for patients with gynecologic cancers, depending on the type of cancer and particular situation.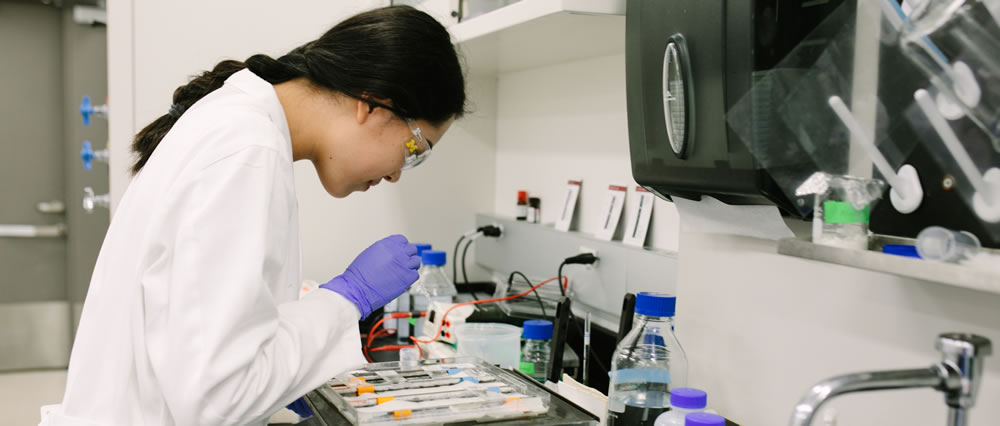 View our available clinical trials for gynecologic cancers:
If you don't see a trial that applies to you; or if you have any questions about the trials on this list, please call our Cancer AnswerLine™ at 800-865-1125. The Cancer AnswerLine™ is staffed by oncology nurses who are able to answer your questions and/or help you find a trial that is right for you.
You can also find clinical trials at the National Cancer Institute or the American Cancer Society's Clinical Trials Matching Service.