Metastatic Breast Cancer Coordinated Treatment
When breast cancer spreads to the brain, patients now have access to a coordinated care team at the University of Michigan Rogel Cancer Center.
The Improve Metastatic Breast Cancer Patient Access to Coordinated Treatment (IMPACT) Team is a collaboration of brain cancer and breast cancer physicians, nurse practitioners and nurses. Metastatic breast cancer patients also have access to genetic testing and counseling, rehabilitation medicine, neuropsychology, and palliative care.
Our goal is to Improve Metastatic breast cancer Patient Access to Coordinated Treatment that is personalized for your needs through our IMPACT the Brain program.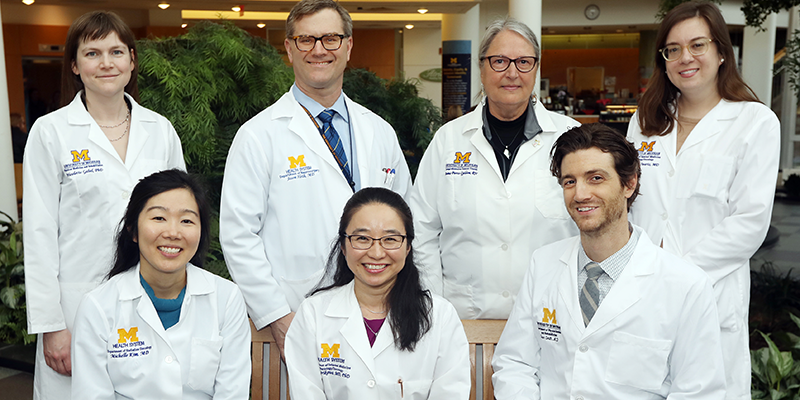 Treatment options could include:
Supportive care options could include:
IMPACT Team encompasses the following members: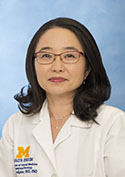 Aki Morikawa, M.D.
Medical Oncology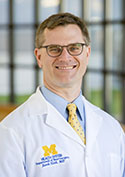 Jason Heth, M.D.
Neurosurgery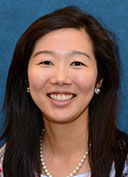 Michelle Kim, M.D.
Radiation Oncology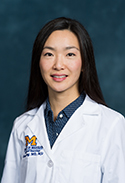 Denise Leung, M.D.
Neuro-oncology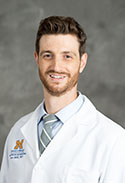 Sean Smith, M.D.
Physical Medicine and Rehabilitation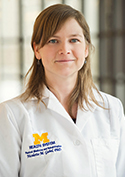 Nicolette Gabel, Ph.D.
Physical Medicine and Rehabilitation, Neuropsychology
Sofia Merajver M.D., Ph.D.
Breast Cancer Genetics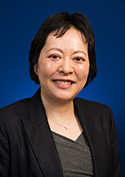 Ayano Kiyota, M.D.
Palliative Medicine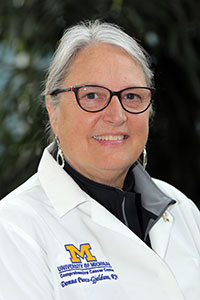 Donna Pierce-Gjeldum, R.N.
IMPACT the Brain Program Coordinator
Donna has been an oncology nurse for more than 15 years. She has been part of the breast cancer team since 2012. She is a constant advocate for her patients and passionate in providing the best care for them.
If you have questions, please contact Donna at 734-277-8464 or fill out the online referral form.