(be)4 Cancer
Up to half of all cancers are preventable. Yet only 1 in 4 Americans incorporate cancer prevention into their daily lives. We feel it is important for people to understand their risk and act to prevent or to detect cancer earlier.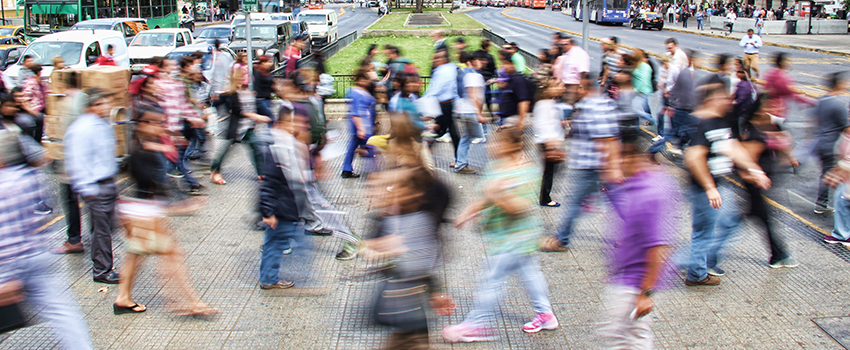 Photo credit: Photo by mauro mora on Unsplash
There are 4 key areas that are important for all populations that make up the (be)4 Cancer checklist.
If you have any questions around cancer detection, your risk or treatments you can call our Cancer AnswerLine nurses at 800-865-1125.
Get Tips4Health (T4H), a text messaging program that can help you meet your health goals
Sponsored by the Rogel Cancer Center, this is an interactive, personalized, text-messaging program to help you prevent cancer and lead a healthy life.
The hardest part of making changes is getting started. T4H helps you set realistic goals and motivates you every step of the way.
You'll get text messages with healthy tips, strategies to stay on track, and check-ins to see how you are doing.
You'll get several texts per week for about 6 weeks.
Participating in the program is free, but message and data rates may apply if you do not have unlimited texting. You can opt out at any time by texting STOP TEXT to the last message you received. Enroll now!.