Rogel Cancer Center Members Attend Annual ASTRO Meeting
Media contact: Anna Megdell, 734-764-2220 |  Patients may contact Cancer AnswerLine™ 800-865-1125
Support Rogel colleagues in person and online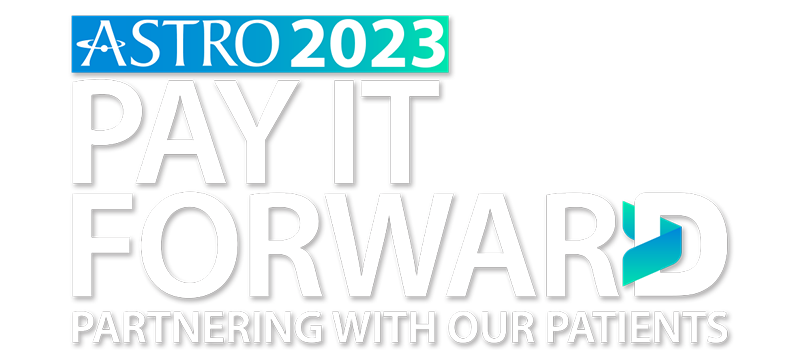 The American Society of Radiation Oncology (ASTRO) annual meeting will be held October 1-4, at the San Diego Convention Center, San Diego, CA.
Rogel Cancer Center faculty and trainees will lead more than 20 presentations, posters and moderated sessions at ASTRO 2023.
This year's meeting will be held in-person and virtually.
As you attend panel discussions, view posters and conduct your own presentations, don't forget to connect with other researchers on X, formerly known as Twitter.
Here are some tips to help you get started: